I've just launched a new blog site at Patreon.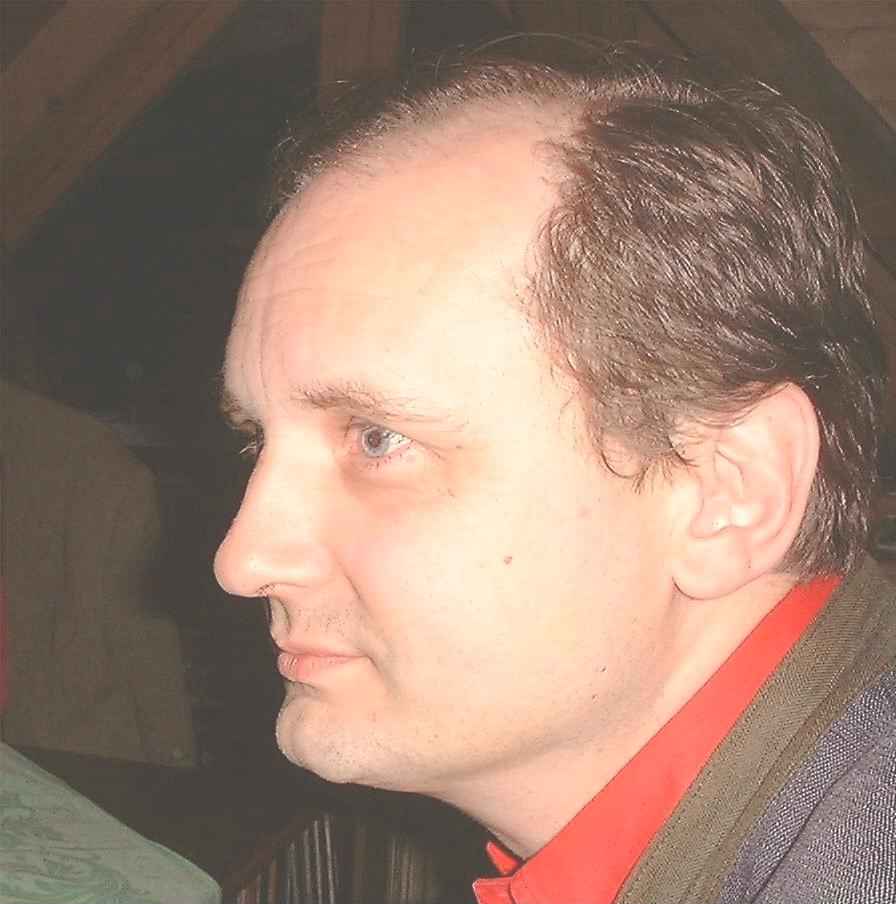 Patreon is a new digital community in which artists, writers and other talented folks can share their creations and recruit "patrons" to help support them with small regular contributions. It's the power of the internet that makes these "communities" so powerful. Not everyone is interested in Pacific Northwest folklore, or yarns – but just enough of you might enjoy a "good" story from the early days of this country to keep this hungry writer churning out the tales that give our culture its unique flavor. Enjoy!
To begin with I'm using Patreon to showcase my non-fiction short story writing, but I may expand it to include some of my fictional writing, if readership numbers justify the effort.
So if you've enjoyed my stories, I urge you to go to https://www.patreon.com/user?u=4906823 and see what I've presented for your enjoyment on my Patreon publishing platform.
Jim Thayer